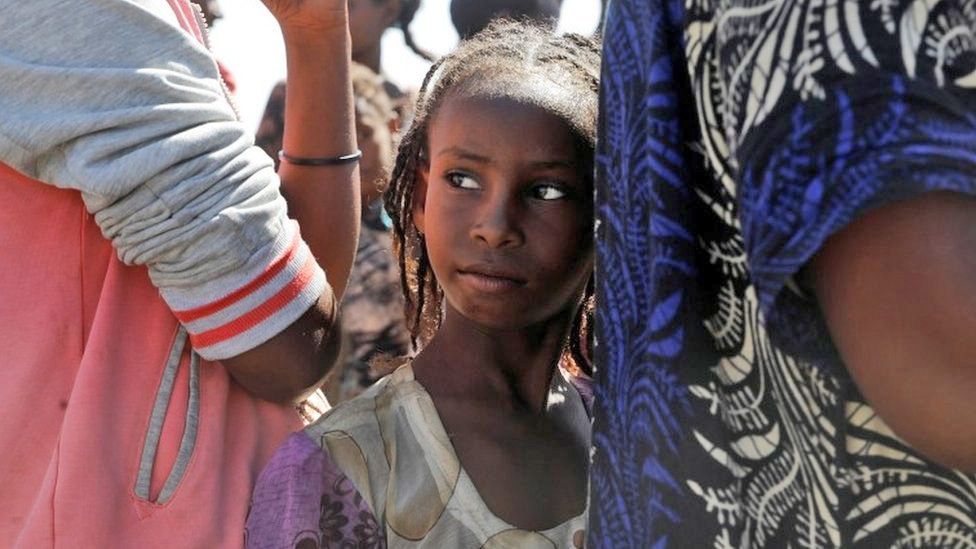 The northern region of Ethiopia -Tigray – has been in a war for over 6 months. Civilians have been targeted for mass killing, imprisonment and abduction (especially females of all ages). Churches, monasteries and priests are also targeted.
The origin of Christianity in Ethiopia is in Tigray (Axum) and it has been a target and attacked by Eritrean troops till this day (with special interest in Monks (including old of age) who have been thrown out of monasteries violently – many died and injured.
It is horrific and is continuing.
A prayer has been announced for Tigray -we earnestly request your prayers trusting it will a make difference.
Anonymous